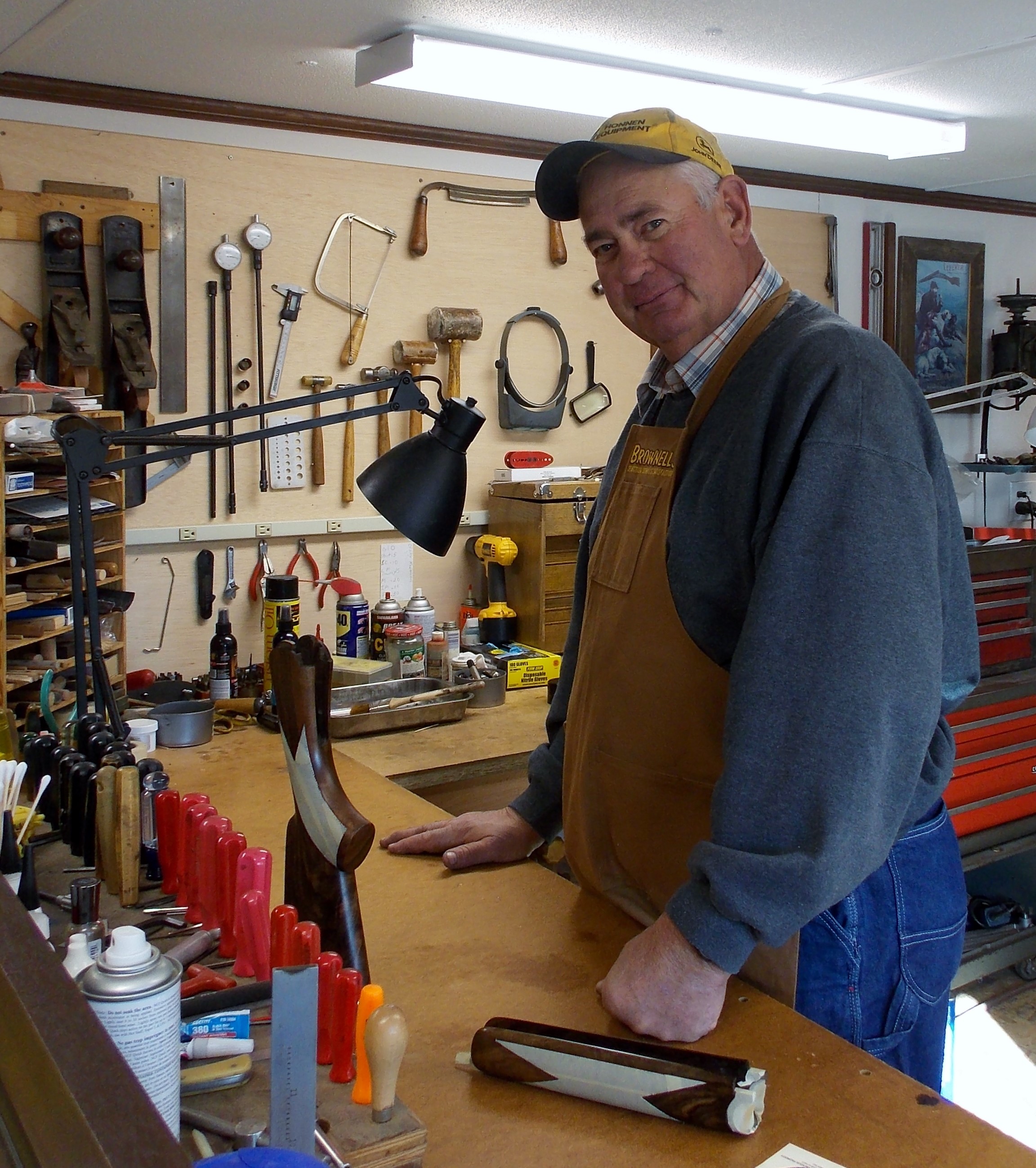 Al received his gunsmith certification from The American Gunsmith Institute and has been studying and repairing guns most of his life. He is a gifted teacher and custom stock fitter. He is not only knowledgeable and studied, but he is also mechanically inclined, which makes him the best resource to trust with your firearms repairs or customizations.
Al has a vast experience working with kids and adults to properly fit their firearm to assure maximum performance and comfort. He will be happy to work with you to assure your firearm is fit to your size and style.
Al has spent many years coaching youth and helping kids not only understand how to shoot better, but also key safety and firearms handling as well. His own kids have been involved in shooting activities since an early age, and most weekends of their youth and teenage years were spent at some sort of shooting event. He has specifically coached 4-H youth for over 10 years, and successfully coached 6 of those kids to a top 10 place in National level competitions.
Al takes a personal interest in everyone that walks in the door and works to ensure their full satisfaction before they leave.